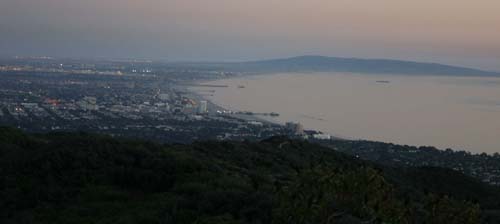 above: View from Temescal State Park: Here's a dusk-time, south-facing view of the "South Bay" (aka Santa Monica bay) from about 1,000 feet up in Temescal State Park (part of Topanga State Park). This image is actually one frame (of about 120) in a time-lapse sequence I captured in November 2005. Temescal Park is in the Santa Monica Mountains, which hug the coast of California from roughly the Hollywood hills (in Los Angeles County) to Point Mugu in Ventura County — a length of nearly 40 miles (64 km). In the view below, one can see most of the Palos Verdes Peninsula, about 30 miles away. This was an especially clear day (which are, themselves, more common in late fall and winter) — rare for this area. The commonly-seen hazy skies in this area are not just due to smog, but also a "marine layer".

----------



<---- Scroll this image left to right to see all ---->
Above: 190° view from Keys View in Joshua Tree National Park (JTNP), California. The elevation here is about 5,100 ft. (1,555 meters) and the wind currents from the San Gorgonio pass can be very powerful. But that wind can be put to good, environmental use (I imaged the photograph on this page the same day as the image above -- very windy!). For the photo above, be sure to scroll your browser left to right so that you may see the entire panorama. I have captured many more JTNP pics; see the following pages: Cottonwood/Colorado-Desert Section, Wonderland of Rocks, Ryan Mountain, Lost Horse Valley, and Keys View (another, more scenic version of Keys view).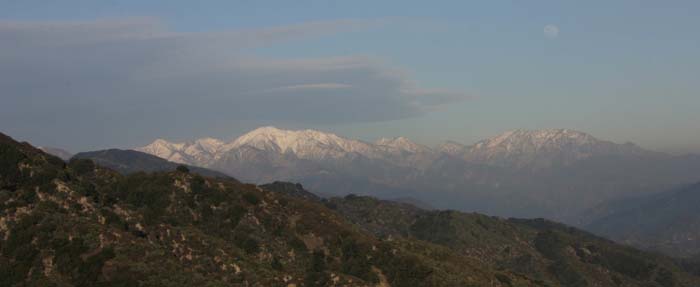 Above: A view from Southern California's Angeles National Forest (elevation roughly 4,700 ft.), near Mt. Wilson road. This view faces west toward Mt. Baldy, Cucamonga and Ontario peak. Yes -- you can ski just a few miles from palm trees! Visit Southern California for your next vacation.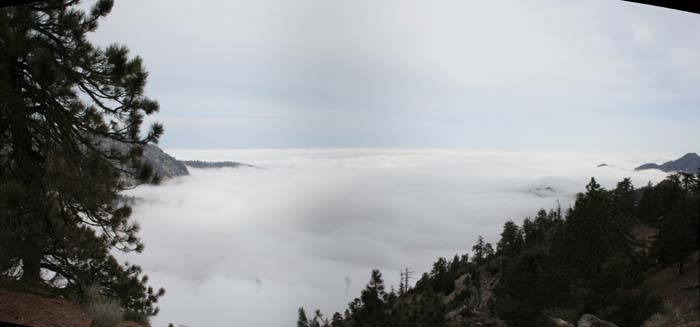 Above: A view from Southern California's Angeles National Forest (elevation roughly 6,300 ft.), near the ski town of Snowcrest. Here, cumulus (rain) clouds blanket eastern Los Angeles and western San Bernardino counties.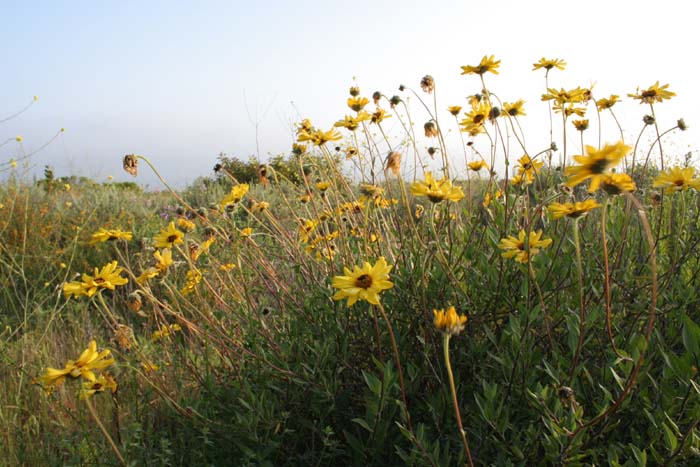 Above: Spring sun-flowers in Malibu, California.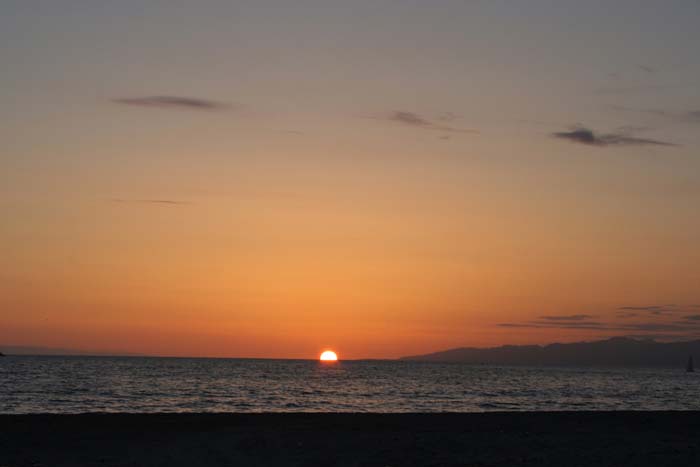 Above: Pacific sunset starset as seen from a beach in El Segundo, California.

----------



above: Mount Wilson, California, near summit, looking East-Northeast from Mt. Wilson Road. Note white telescope dome. Imaged 2005-12-11.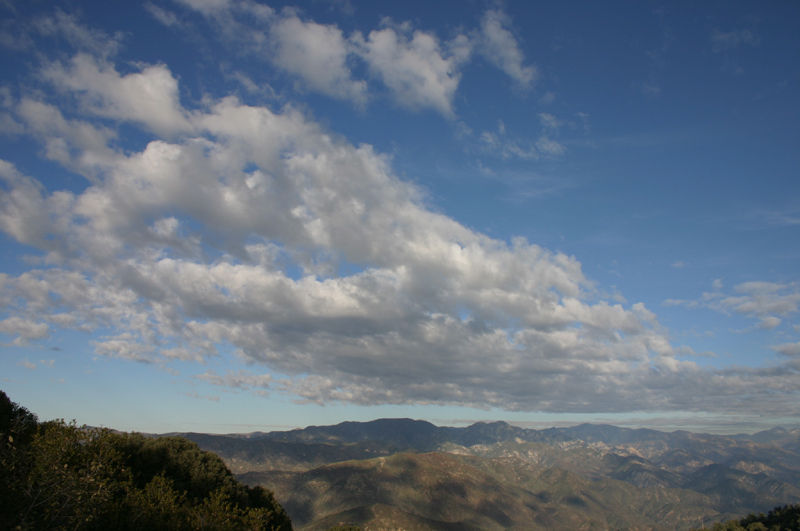 above: Mount Wilson, California, near summit, looking Northeast from Mt. Wilson Road. Imaged 2005-12-11.

---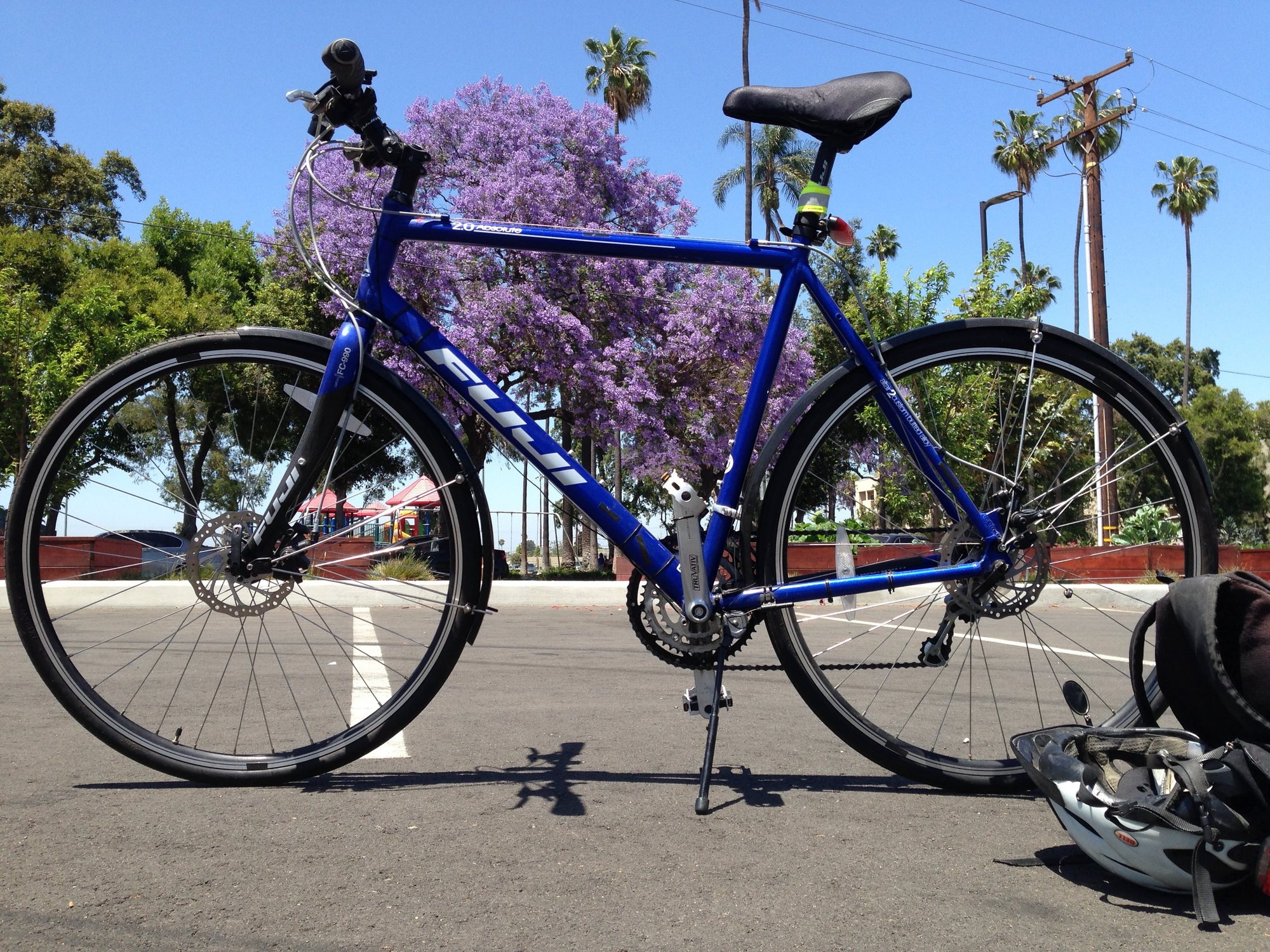 above: One of my bikes, at a city park in Compton, California. July 2018. More about bicycles and biking at out dedecated web site.
---
Our popular web sites:
Basement waterproofing-- Wet basement and waterproofing, foundations (incl. crack repair), floors, floods and water emergencies. Solutions, DIY, tips and suggestions for selecting professional contractors.
Construction Resources and Support — Tips and suggestions for your DIY and home-improvement projects.
Diesel Engines -- Guide to Troubleshooting and Repairing.
Industrial Electronics — Electrical/Electronics Information and Resources for Manufacturing and Government Applications.
Measurement Testing — Environmental Testing, EMC Testing, Vibration Testing and related areas.
Gammaelectronics --Greek letter Γ or γ followed by ...
Basic Consolidated Rail -- 21st Century Solutions for Railway Transportation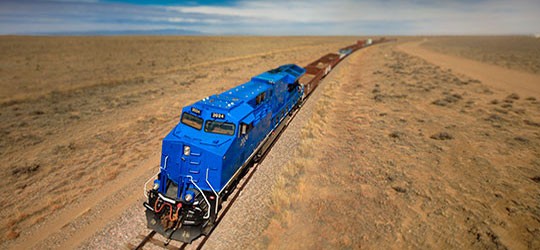 above: GE Transportation's Evolution Series locomotive reliably -- and economically -- traverses long distances while pulling heavy freight. See our Basic Consolidated Rail web site for more info.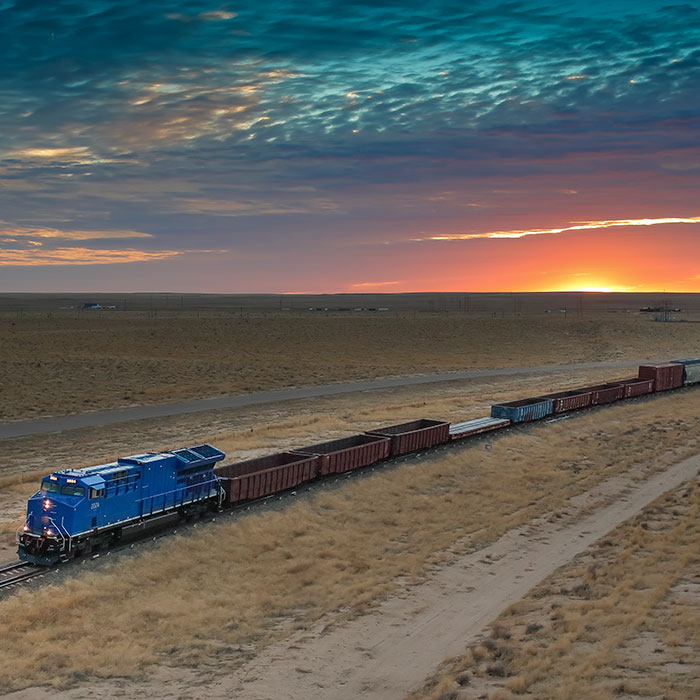 ---
---