---
Our popular web sites:
Basement waterproofing-- Wet basement and waterproofing, foundations (incl. crack repair), floors, floods and water emergencies. Solutions, DIY, tips and suggestions for selecting professional contractors.
Construction Resources and Support — Tips and suggestions for your DIY and home-improvement projects. [alt. link]
Diesel Engines -- Guide to Troubleshooting and Repairing.
Industrial Electronics — Electrical/Electronics Information and Resources for Manufacturing and Government Applications.
Measurement Testing — Environmental Testing, EMC Testing, Vibration Testing and related areas.
Gammaelectronics --Greek letter Γ or γ followed by ... [alt. link]
Basic Consolidated Rail -- 21st Century Solutions for Railway Transportation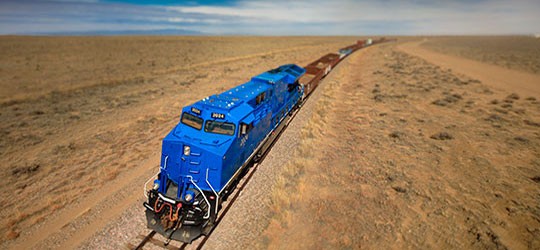 above: GE Transportation's Evolution Series locomotive reliably -- and economically -- traverses long distances while pulling heavy freight. See our Basic Consolidated Rail web site for more info.